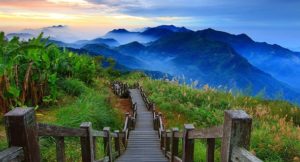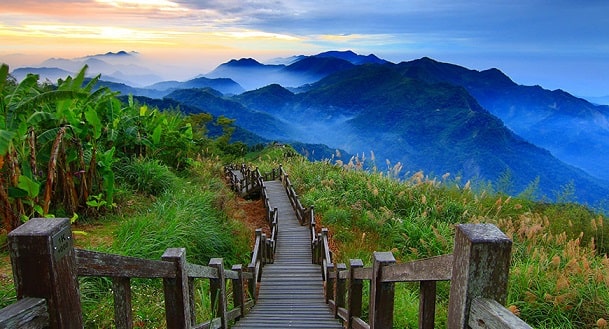 Zhan Zhuang, also known as standing like a tree or posture standing, is a simple yet powerful exercise that has been practiced for centuries in China as part of Qigong and martial arts training. Zhan Zhuang involves standing in a stationary position for an extended period of time, with the body relaxed and the mind focused. This seemingly simple exercise has numerous benefits for both physical and mental health.
Physical Benefits:
Improves Posture: One of the primary benefits of Zhan Zhuang is that it helps improve your posture. When standing in the correct position, your spine is straightened, your shoulders are relaxed, and your weight is evenly distributed throughout your body. Over time, this can help you maintain a better posture even when not practicing Zhan Zhuang.

Increases Strength and Stamina: Standing for an extended period of time may seem like a simple exercise, but it requires a lot of strength and stamina. By practicing Zhan Zhuang regularly, you can increase your overall physical strength and endurance.

Boosts Circulation: Standing still in one position can improve circulation throughout your body. As your muscles tense and relax, they help pump blood to different parts of your body, including your limbs, organs, and brain.
Mental Benefits:
Reduces Stress: Zhan Zhuang can be a very meditative practice, helping to calm your mind and reduce stress. Focusing on your breathing and body movements can help you clear your mind and relax.

Increases Mindfulness: Zhan Zhuang requires you to be fully present in the moment, which can help increase your overall mindfulness. By being more mindful, you may become more aware of your thoughts, emotions, and physical sensations, which can help you better manage stress and improve your overall well-being.

Improves Concentration: Standing still for an extended period of time requires concentration and focus. By practicing Zhan Zhuang regularly, you can improve your concentration and focus in other areas of your life as well.
In conclusion, Zhan Zhuang is a simple yet powerful exercise that offers numerous benefits for both physical and mental health. Whether you're looking to improve your posture, increase your strength and stamina, or reduce stress and improve your overall well-being, Zhan Zhuang can be an excellent addition to your daily routine. With regular practice, you may begin to notice improvements in your physical and mental health, leading to a more balanced and fulfilling life