For a full list of monthly workshops.
Contact Sifu Chris
Tel: 0780 9839527
Email: info@startmartialarts.co.uk
FREE Drawing Event with Hollywood Artist
Previous FREE DRAWING EVENT

One of my very good friends and student Graham Wyn Jones will be holding an online drawing event.
This is opened to everyone. So any parents, children, adult students are welcome to join us.
About Graham Wyn Jones
|He works for the movie industry as a Story Board Artist. Worked alongside: Tom Cruise, Tom Hardy. Also worked with Marvel Studios, Walt Disney, Universal Films and Sony Pictures. He is very well known in the movie Industry.
How do I access the online event.
Use the regular zoom link. If you need this please contact  us.
All current students are booked to attend.
Friends and Family are welcome.
All we ask is for them to contact us to book a place.
Contact Info:
info@startmartialarts.co.uk
Text: 0780 983 9527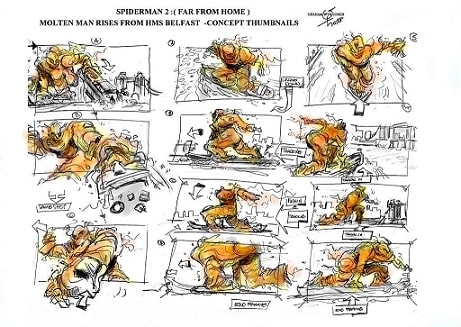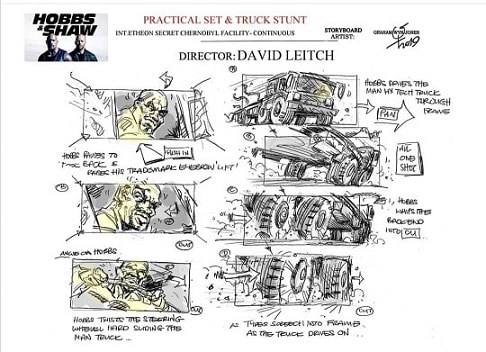 students & parents testimonials
Check out our testimonials from adults and children's parents, why they love WingTjun Martial art and how it helps their life. We'd love to have you as a happy student/parent too.
"I am now approaching the one year anniversary of training under Si Hing Chris and the IWKA, and I am pleased to report that not only am I in the best physical shape of my entire life, but that I have found WingTjun to be more exciting and stimulating than any martial art I have previously encountered."
★★★★★
Dale Carpenter, Freelance Bespoke Cake Artist
"I can't recommend Sifu Chris Kung Fu enough! I have incredibly increased strength, technique and confidence. I am so grateful for the knowledge I have gained and the people I have encountered on my martial art journey, it is very friendly environment, I am always laughing and smiling along the way" .
★★★★★
Grace Eriksson, Account Manager

"I recently started with WingTjun and I have found the environment friendly and open with even the other students being open to explaining and demonstrating things to the new comers."
★★★★★
John Heywood, Chief Executive Officer
"I started Wing Tsun almost 10 years ago now, and originally joined as I found the concept more interesting than Judo or Karate."
★★★★★
Joel Hyland, Account Manager
"In comparison to other martial arts activity, Chris is the only one who has impressed me. He has delivered beyond my expectation."
★★★★★
Vivian Wei, Business Owner