Kung Fu Self-Defence Open Day
Maidenhead │ Slough │ Watford │ Hemel Hempstead │ Milton Keynes │ Luton │ Harrow Friends, Couples & Families are Welcome
Self-defense is protection
More women are needed in Kung Fu
The Power of Protection in our unique Self-Defence Ope Day.
This 2-week course is free for everyone over 18 years old*.
We focus on major street attacking technique/defence to help you escape safely.
Courses run in Maidenhead, Slough, Watford, Hemel Hempstead, Milton Keynes, Luton & Harrow, London.
SHARE this event with your friends or family members now. Come along together.
1. Look like a tough target
Before an attacker even thinks about striking, your best self-defence is to look as strong and confident as possible. We will explain more in the course.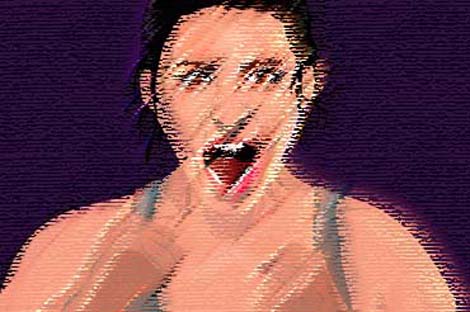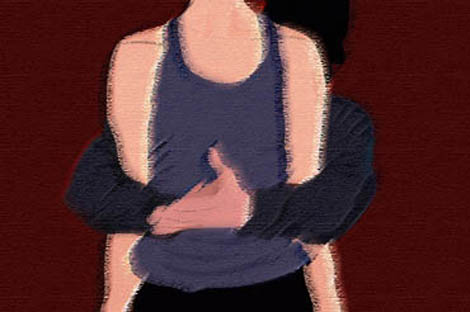 2. Make yourself hard to hold
If an attacker comes from behind you and traps you in a "bear hug" with arms wrapped around your body, what will you do?
3. Target a choker's thumbs
When you're being choked, we will teach you how to escape.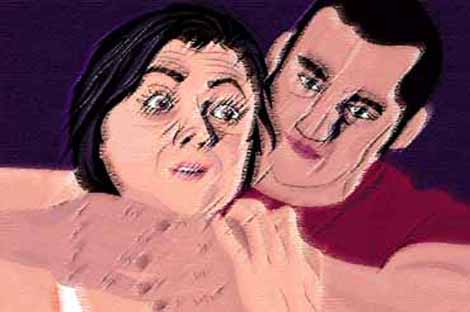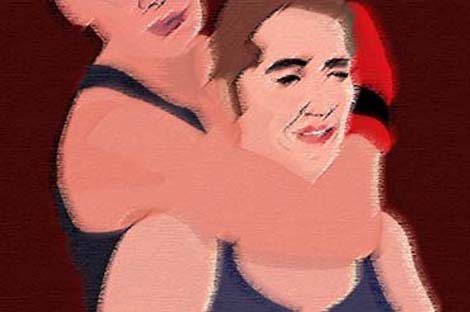 4. Aim for the hands in a headlock
In a headlock, the attacker has an elbow on one side of your neck and a hand on the other. What you need to do is..
5. Hit the most vulnerable areas
Don't just punch someone in the chest or arms if you need to fight back in self-defence. We will guide you what/how to do.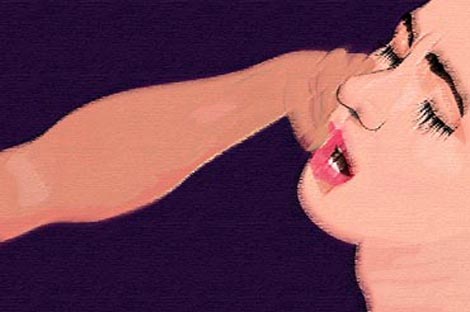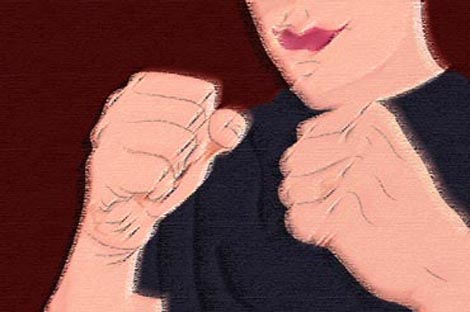 6. Hold your body ready to punch
Your attacker probably knows about the "breathing and breeding" rule, too. We will tell you techniques of  protecting yourself and punching the attackers.
7. Know how to defend a punch
Punches can come from many ways, but what is the best way?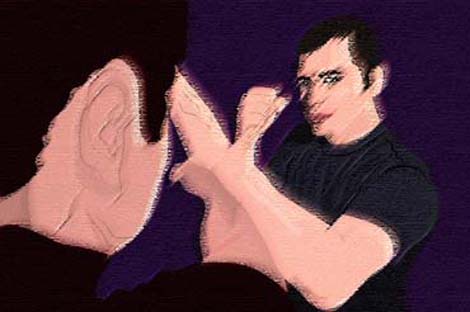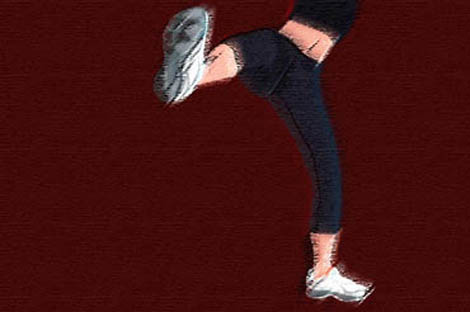 8. Flatten your foot to kick
Your instinct might be to kick with your toes facing up; however, there are more moves you can do.
Don't try to be a hero if someone wants your purse or wallet. We will advise you to give up in some scenarios in order to protect yourself.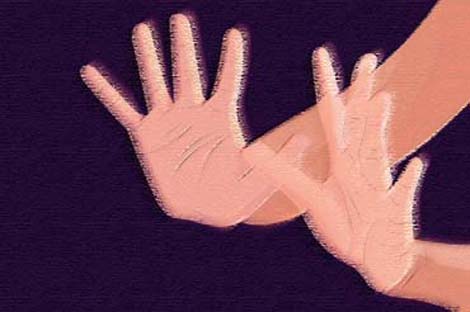 10. Practice, Practice, Practice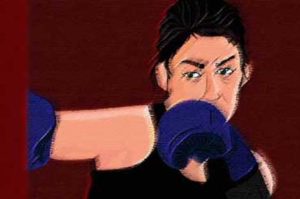 Every one of our team instructors is devoted to delivering the most practical Kung Fu self-defence.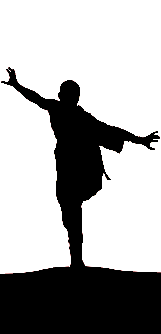 ..................................................
Book Your FREE Self-Defence Course
Call 07809 839 527 or Fill in the Form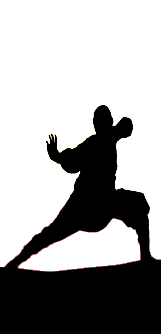 *Terms & Conditions: This offer is for a 2 week free triple protection self defence course. New student only. Cannot be used in conjunction with any other trial lesson offer. This self defence course takes place in Maidenhead, Slough, Hemel Hempstead, Watford, Luton, Milton Keynes & Harrow martial schools only. The IWKA
martial arts reserves the right to amend the terms and conditions at any time, without notice, and to take appropriate action, including the cancellation of the offer if, in its discretion, it deems such action necessary.